Careers

Interested in entering a world of endless opportunities?

Explore career openings at Best Wireless and be a driving force of change and technological evolution!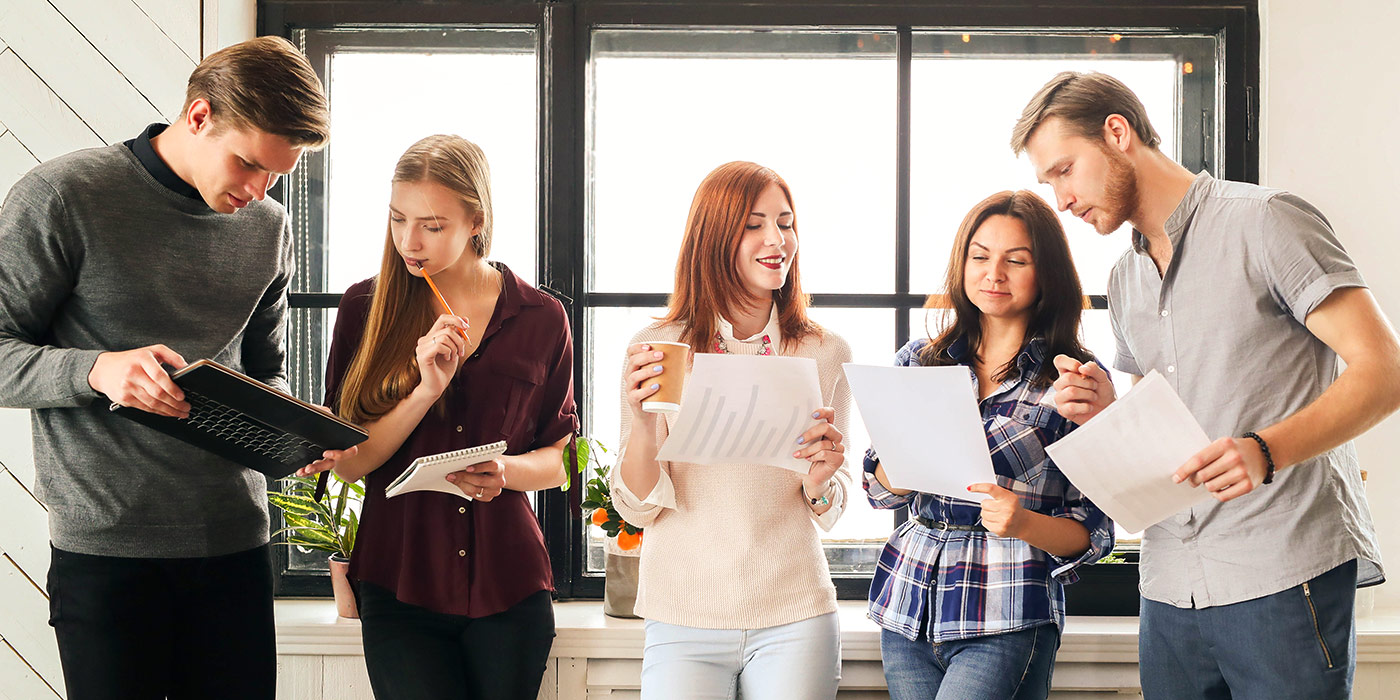 A glimpse of the Best Wireless team making moves at work
Why Join Best Wireless?

Our Beliefs

We, at Best Wireless, have built a safe space at our work where all our team members feel appreciated and challenged to progress every day.

Our core belief that excellent service stems from happy employees is a prime factor in our constant efforts to ensure all our team members feel heard, valued, and deeply cared for, just as we do. With Best Wireless, you enjoy abundant opportunities for growth and learning through our enriching and diverse working style.

Excellence Redefined

The Best Wireless team is one family, and in our efforts to provide unparalleled services to our customers, we don't overlook the biggest contributor towards that growth – our employees.

Thus, it is our constant endeavor to ensure our team is motivated and content with their work. As a result, all our employees enjoy a diverse and fun working environment, exciting opportunities, abundant enriching experiences, and adequate rewards for their dedicated work. Best Wireless, in essence, believes that excellence starts from within.

Growth Guaranteed

Best Wireless is at the forefront of cultivating a diverse work culture by extending opportunities to all our qualified employees irrespective of their gender, race, religion, or disability.

As you grow, the world progresses. Hence, we offer indefinite support and equal employment opportunity for the interested candidates to welcome them aboard on this journey towards a digital revolution. So, make a move and join us!